Stylish Effective Face Masks
Make your work commute or outdoor exercise with extra protection
Posh Pollution Mask has NO EAR LOOPS plus leading edge filtering technology. Inner layers of charcoal and microfiber filter out viruses, bacteria, pollen, dust, and odors. Secure, comfortable, and bespoke fit with soft stretchy edges and adjustable curly coil back.
Each Posh Pollution Mask comes with its own soft pouch to fit easily in your pocket or handbag.
Multi-colored masks may vary slightly in color and pattern due to fabric availability.
Shipping may take 2-3 days after order is received. Thank you for your patience.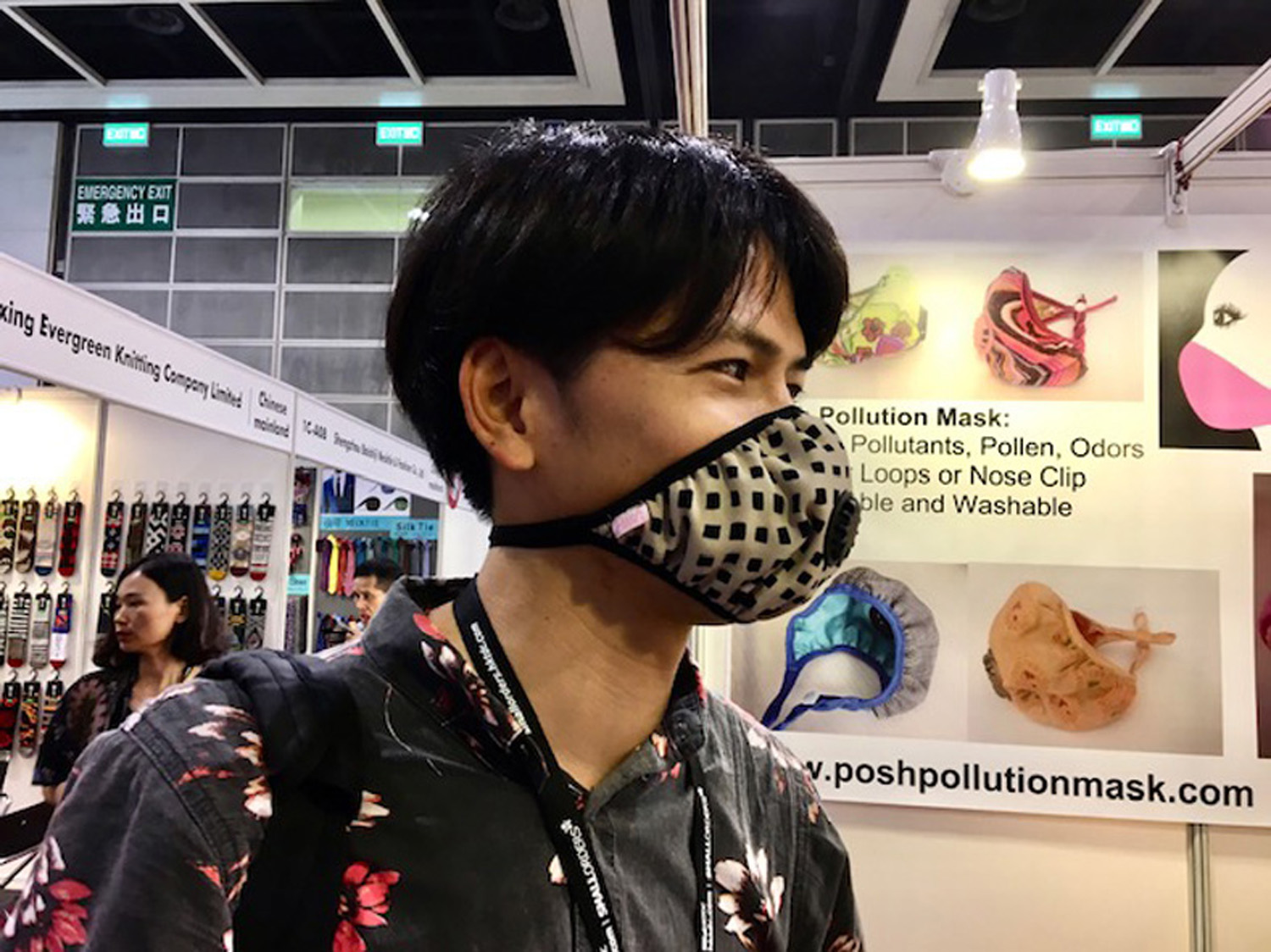 ORDER TRENDY
ANTI-POLLUTION MASKS
Our anti-pollution masks are carefully designed to look like premium fashion accessories, and are highly effective in filtering out viruses, bacteria, dust, odors, and harmful pollutants in the air. We equipped our pollution masks with military-grade activated woven carbon filter cloth and a microfiber filter, providing you with efficient air filtration gear that complements your personal style. Get your own mask today! Place your order today.